From a single warehouse in Munich to an established company with a global reach.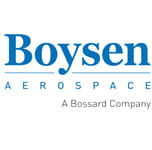 2019 - Boysen Aerospace joins the Bossard Group.

The SACS Group decided to separate itself from Boysen Aerospace. Boysen Aerospace itself gets acquired by the Bossard Group, an industry leader for service solutions and fastening products for industrial, medical and automotive customers. Due to the integration of Boysen Aerospace into the Bossard Group a new portfolio of products and services became available which will help all Boysen Aerospace customers to streamline their supply chain and reduce cost over the upcoming years.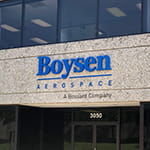 2012 - Founding of Boysen Aerospace U.S. in Dallas, Texas.

With an own warehouse and functional departments Boysen Aerospace U.S. established itself as a professional and successful subsidiary of Boysen in Northern America, supporting both, European and American customers.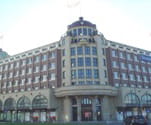 2009 - Founding of the Boysen Aerospace Hamburg Office.

With a focus on the civil aviation business, the office in Hamburg was established to ensure close contact and optimal service for Boysen Aerospace customers.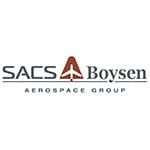 2005 - Boysen Aerospace was accquired by the SACS Group, forming SACS Boysen Aerospace GmbH & Co. KG.

While SACS focused on the production of metric fasteners and other parts for the aviation industry, Boysen Aerospace continued to expand the acitivities as a distributor throughout Germany and Europe.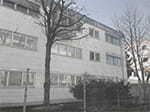 1967 - Boysen Aerospace was founded by Rolf Boysen in Munich, Germany.

Working in the German Aerospace industry Boysen Aerospace established itself as a reliable source for fastening products.
With a focus on rotary wing applications and Defence & Space customers, Boysen Aerospace continued to grow for the following decades.